Coachella Hairstyles
The combination of dresses and tresses together brings an undeniably stunning feminine charm. There is a diversity of festival dresses for women that you can find online. Choose the most attractive one and get the matching hairstyle if you want to turn some heads towards yourself.
When wondering what hairstyles to wear to the fashion-related event or this Coachella festival, there are certain clues that one can look to for help on what works. Mainly the surroundings will assist in deciding what works and what doesn't. You can quickly try some unique hairstyles by coloring and texturing the hair and stylizing the hair differently.
Boho Coachella Hairstyle
Many girls love to look gorgeous, so they opt for the finest hairstyle. So, try the Boho Coachella Hairstyle to look ravishing. This style provides an absolutely classic and elegant look for a festival like Coachella. In this style, you can manage your hair quickly. Combining a strand of braid and open wavy hair brings a messy but stylish look.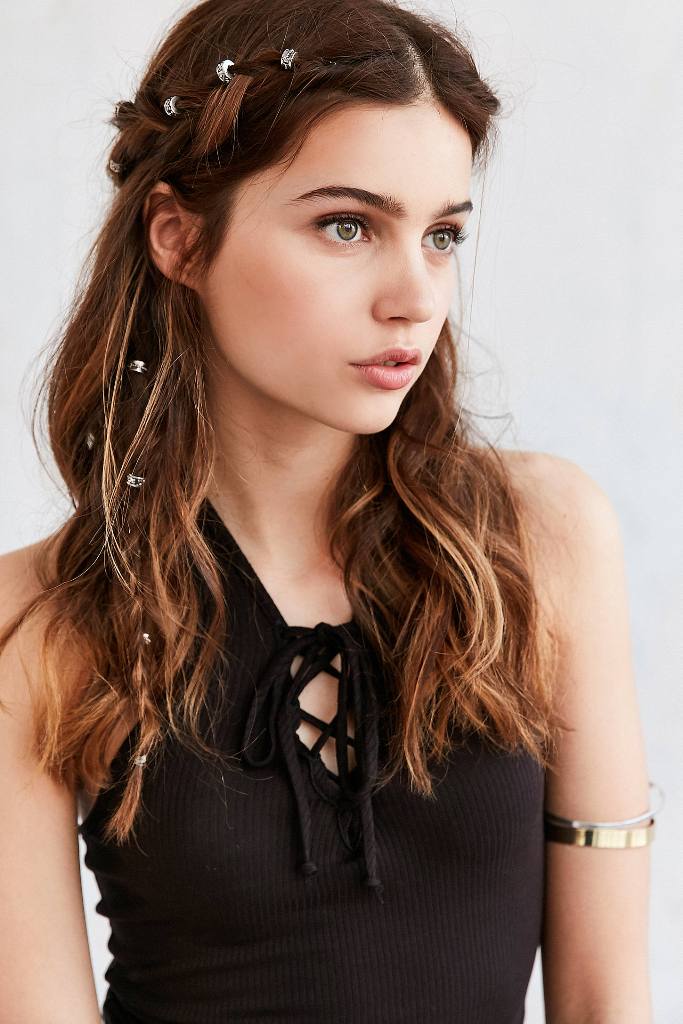 Loose Double Braids with Red Ribbon
Apart from a polished and brushed look, some of the girls love to create a little messy and uneven look. These Loose Double Braids with Red Ribbon look cute on any girl. If you have medium-length hair, then trying this one will be perfect to go to Coachella.
4 Braids and a Ponytail
Braids never go out of fashion, so many girls love to make braids to go to any festival. But, if you want to look unique and gorgeous, then trying more than one braid can be good. Try 4 Braids and a Ponytail and look your best.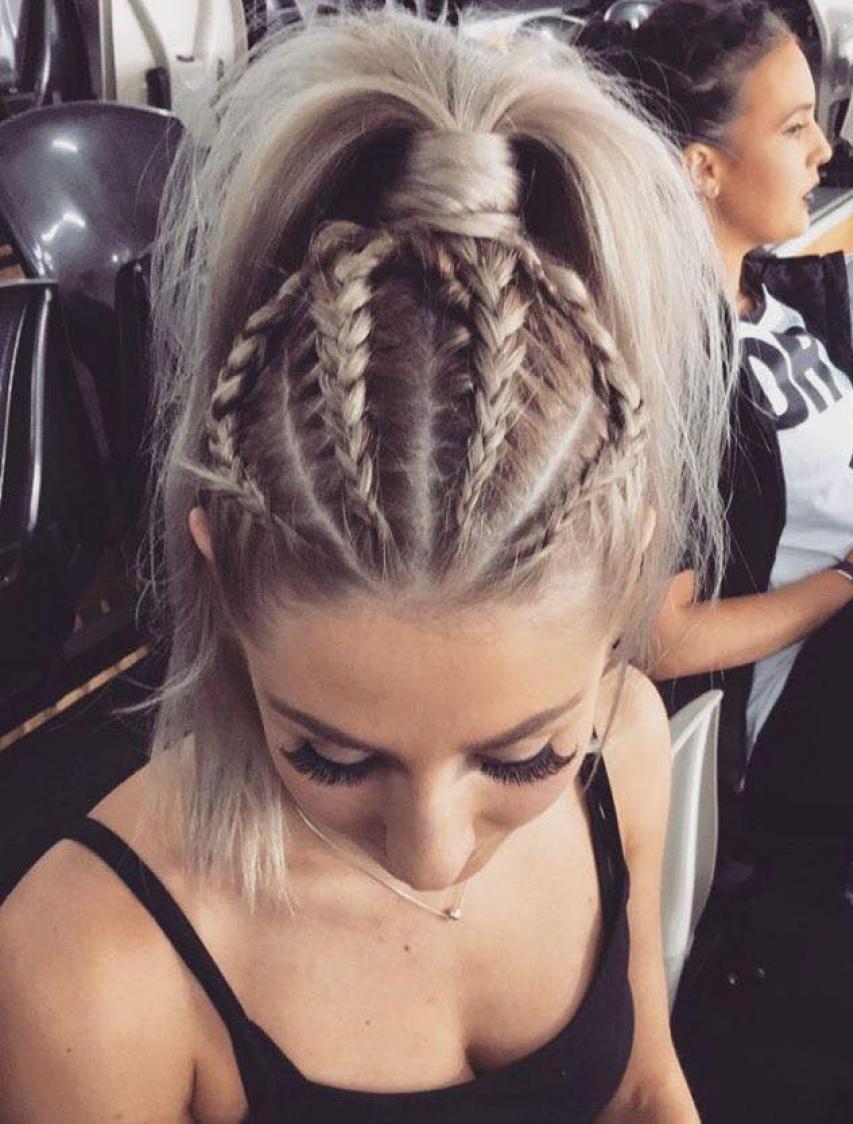 Twisted Double Boho Buns
Volume is the ultimate key to making fine strands appear thicker than they are. Her teased crown and the large bun make this look like she has a ton of hair volume. You need to part the hair from the middle and tie the bun. Then lose a few strands to bring a puffy hair volume. To create a stunning look, try these beautiful Twisted Double Boho Buns.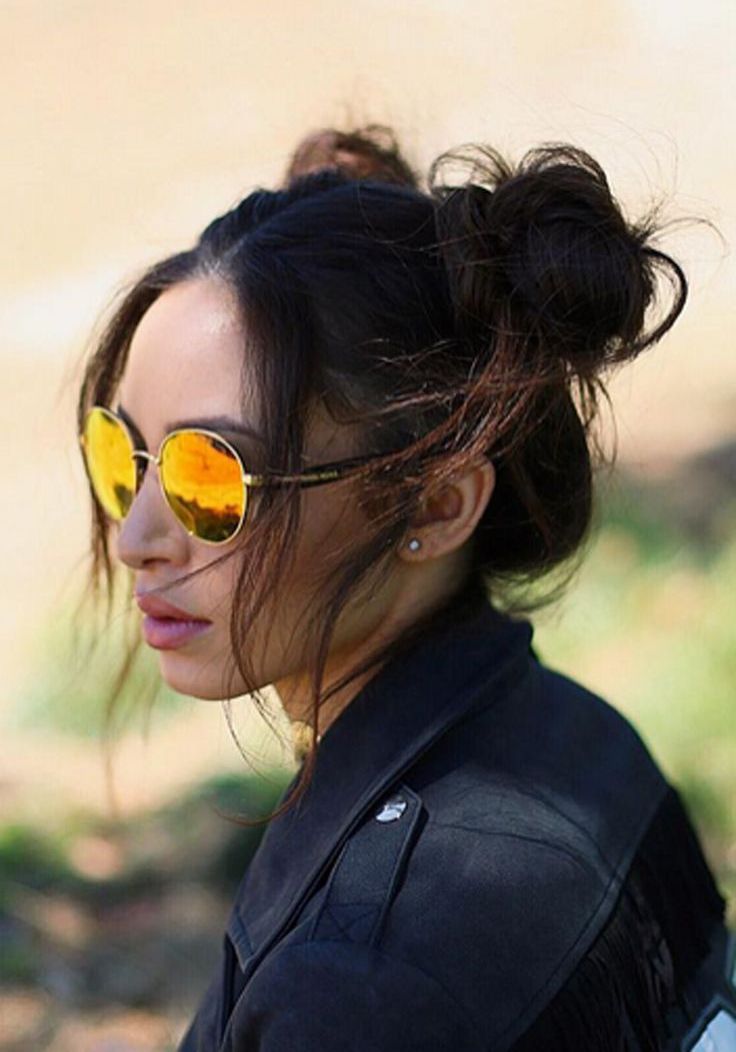 Casual Bobby Pins Updo
If you have medium-length blonde hair and opting for a unique hairstyle, then trying Casual Bobby Pins Updo will be apt perfect for you. This little messy and uneven look creates a cute appearance when you attend the Coachella festival. You need to tie the loose and messy bun behind the ears to get the perfect look in this style.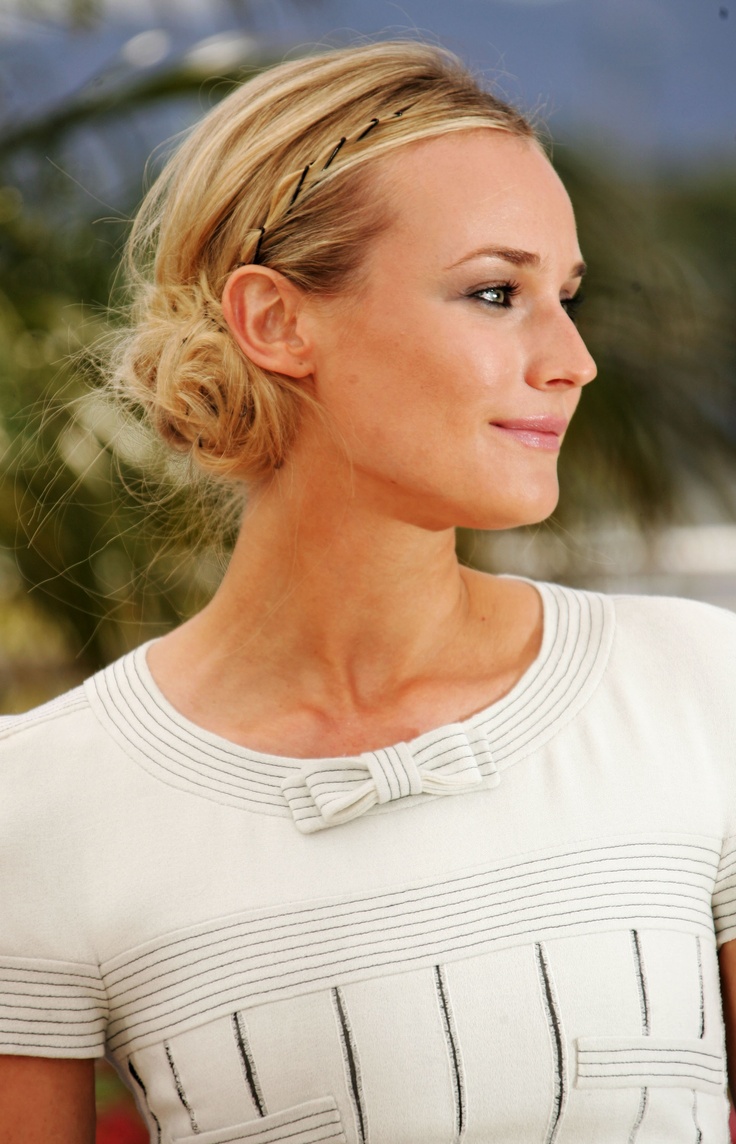 Double Buns with Braids
It can be tricky to manage a style with shorter, thinner hair that mixes braids and buns. But if you want a volume and texture in your hair, then choosing the Double Buns with Braids will be perfect. In this style, you need to part the hair from the middle and then take the hair strands to create the braids on both sides. And tie two messy buns at the top of the head and keep the hair of the back head open. This little uneven look is gorgeous.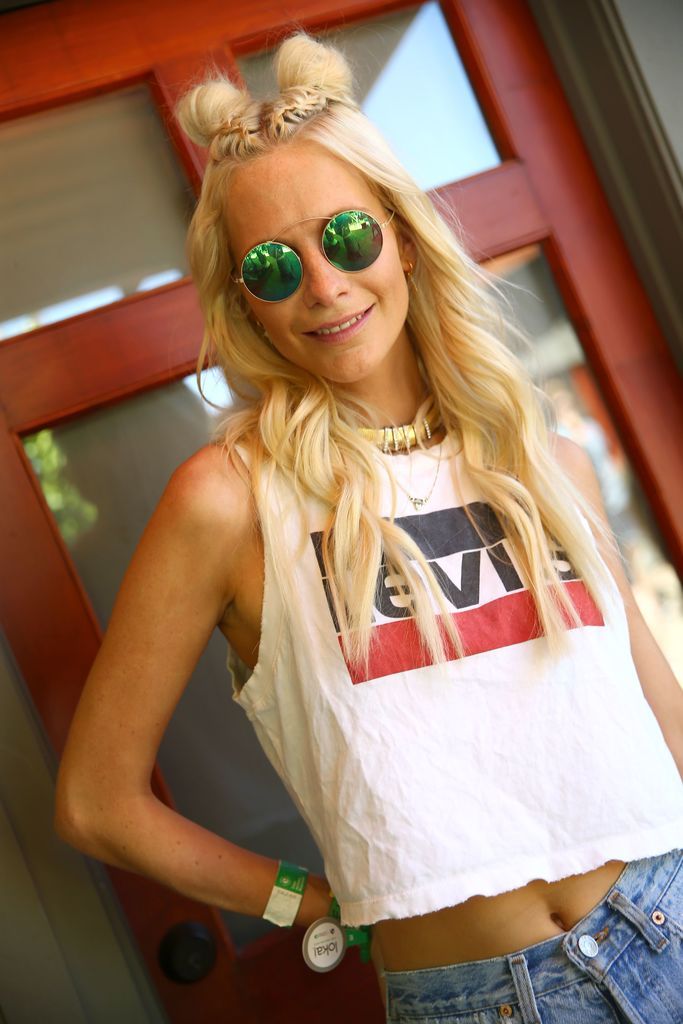 Medium Straight Cut with Flower Crown
The straight cut can be pretty recognizable, as the shape resembles the layered looks. If you like to balance the back volume, then trying this Medium Straight Cut with Flower Crown can be entirely perfect. This medium-length hairstyle suits well on loose hair. It is easy to manage as well.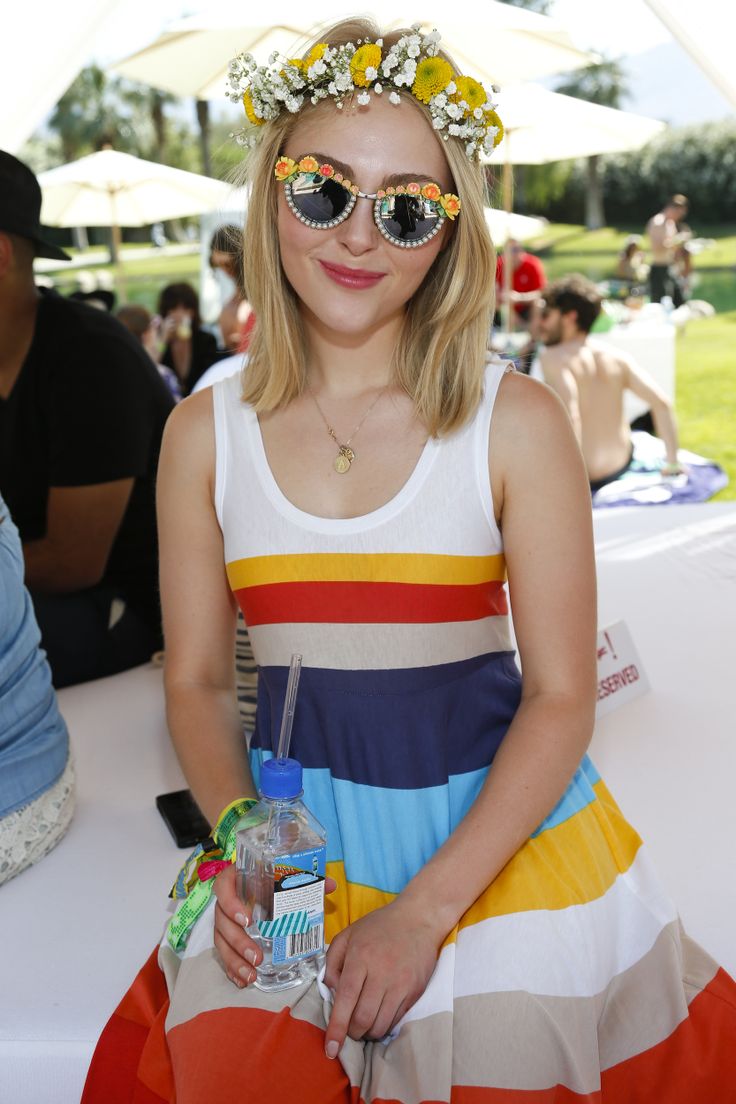 Single French Centre Braid
Unlike the dreadlocks, the Single French Centre Braid twist is relatively more accessible, more straightforward, and sleeker and can be maintained for a few weeks. The trick to keeping this style from looking dirty and matted is to remember that the smaller the twist, the longer it will last.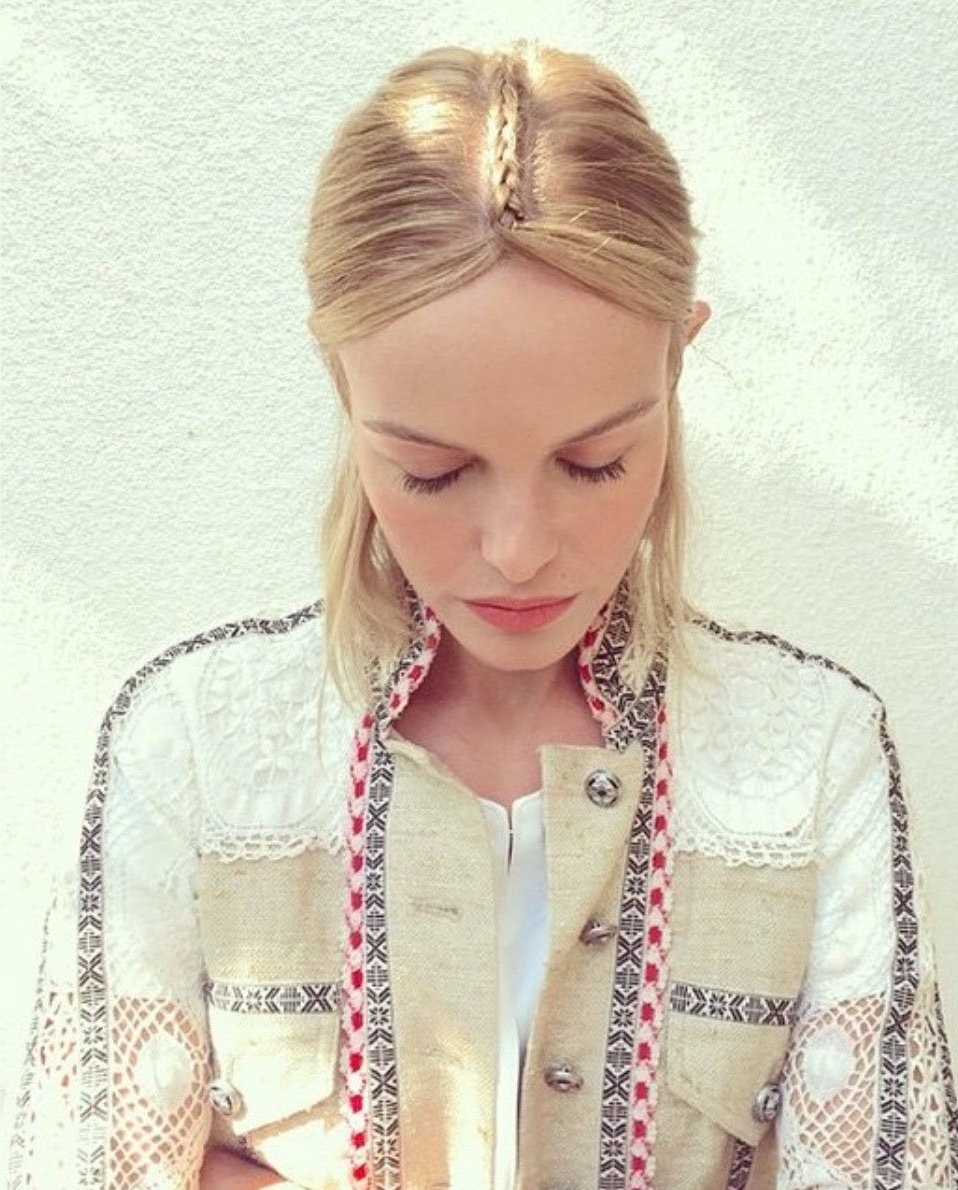 Messy Layers with Braids
If you have brown, blonde medium hair, you can do braids in your hair for a cute hairstyle. One of the most popular medium hair braids is the Messy Layers with Braids. These specific style features just plating the hair from ear to ear, across your head, instead of down the back or side.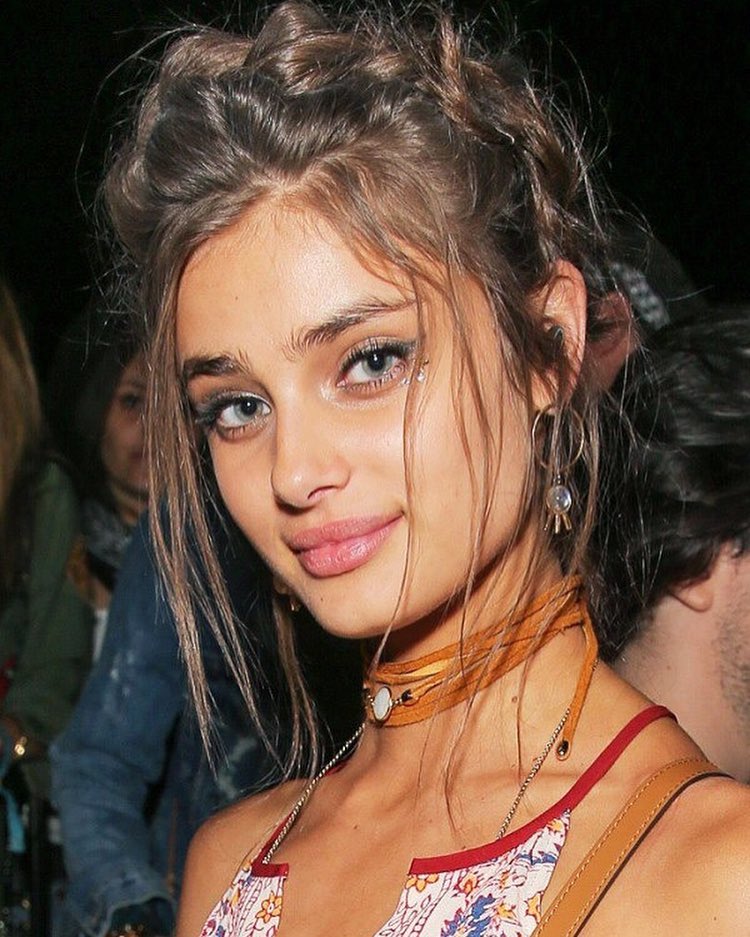 Blonde Wavy Layered Hair
Are you in love with your long brown hair? Well, it is obvious to be happy. This specific hairstyle makes an excellent and stunning look. The long Blonde, Wavy, Layered Hair is the feature and highlighter of the hair, and the style is also perfect for managing as well.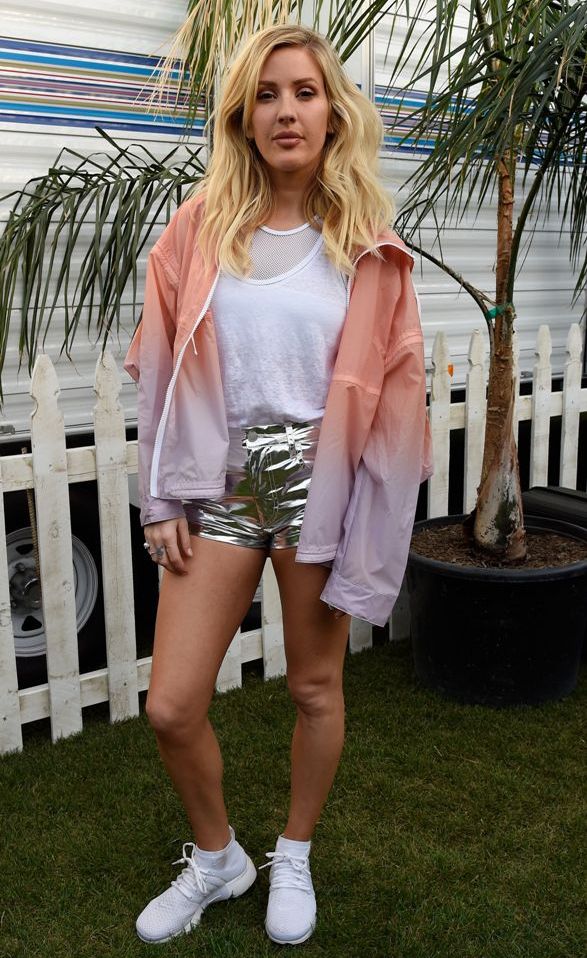 Long Pastel Rainbow Tree Braids
This Long Pastel Rainbow Tree Braids hairstyle starts at the nape of the neck and begins much like a French braid. To create this hairstyle, you have to make numerous sleek braids and then flow them up to the front and back of your face. Multiple braids on your hair make your appearance unique and noticeable in the crowd.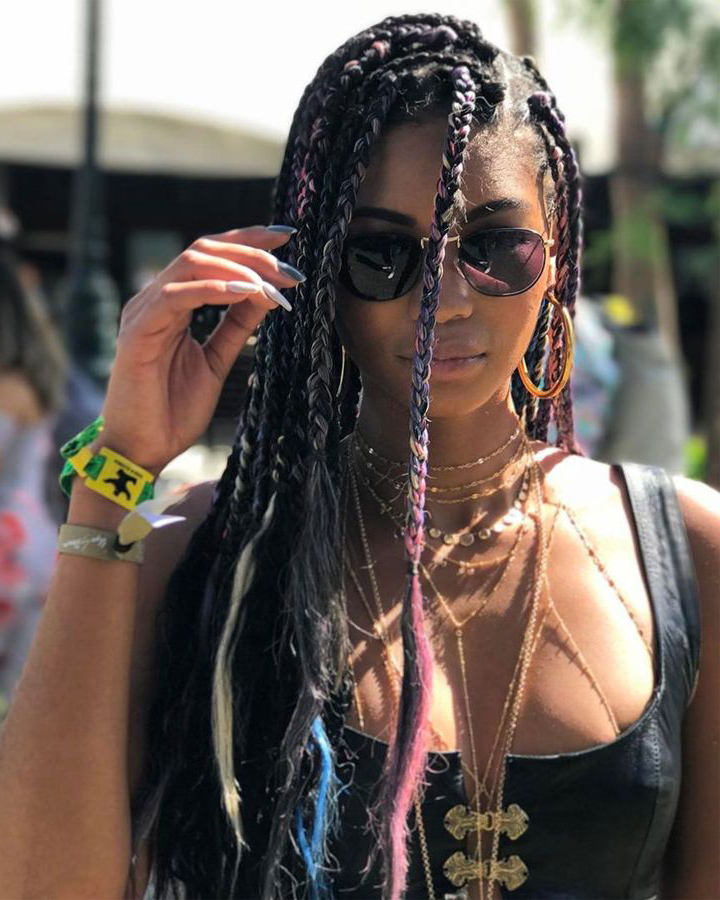 Double Bun Wavy Hairstyle
In recent years, a vast section of girls has wanted to try the Double Bun Wavy Hairstyle to create an elegant and beautiful look while going to the Coachella hairstyle. It can be monumentally helpful for girls with thin hair. It also looks at excellent volume on the hair as well.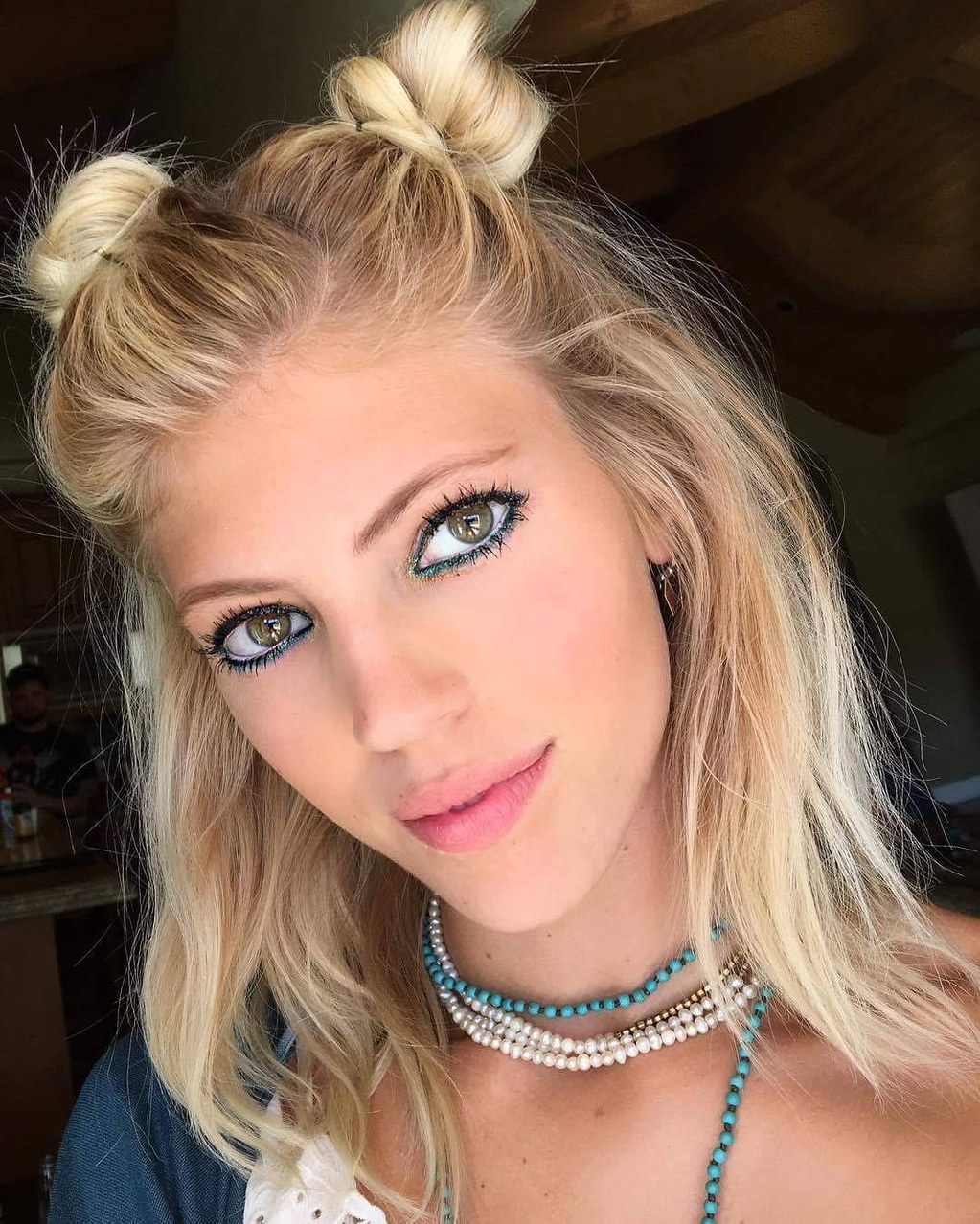 Glitter Highlight Double Bun
This contemporary Glitter Highlight Double Bun is one of the easiest ways to style for girls with medium hair. At the same time, if you have some shoulder-length smooth and glossy black hair, you will be able to look graceful by doing this specific style. This bun can hide the thinness of the hair volume as well.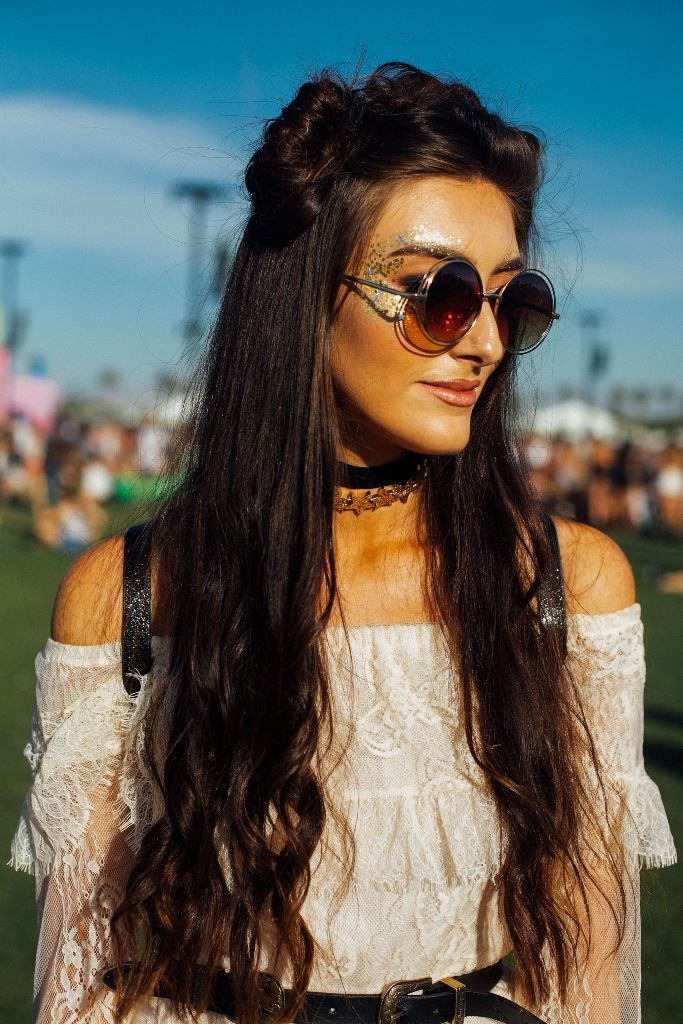 Pastel Green Choppy Bob
Coloring or highlighting the hair is one of the fantastic and fun things that women can try, and that is why choosing the Pastel Green Choppy Bob style will look gorgeous at the Coachella festival. This can be the favorite style for those who love the messy appearance in the crowd.
Macrame Side Braid With Short Hair
The Macramé Side Braid with Short Hair is made when two braids are crossed at the nape and brought around the head. These are flirty and fun and ideal for longer locks. You can try this low-maintenance look for the Coachella festival.
Dreadlocks Rainbow Braids
Ample off-braided style is there, but trying the Dreadlocks Rainbow Braids gives your personality a new touch. You will look quite bold, intelligent, and attractive trying this hairstyle. This combination of the colors and the hair can make your look noticeable in the crowd. You need to part the hair from the middle and then create the braids on the hair to get the best look.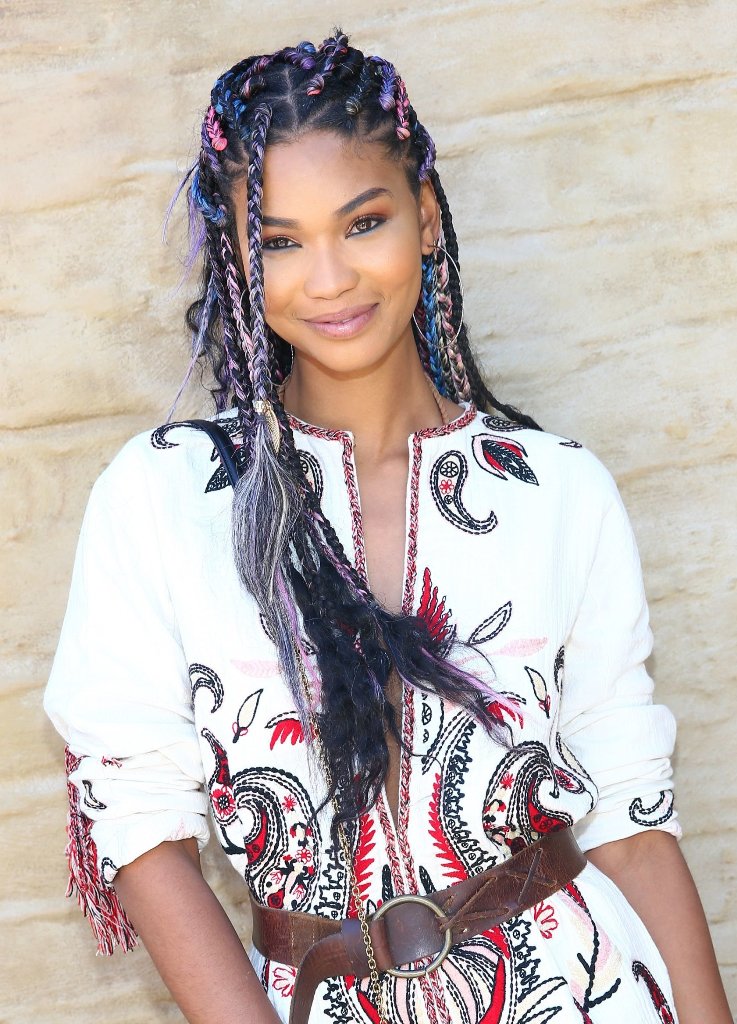 Strawberry Blonde Long Curly Hair
If you have long wavy hair, you have to make sure that you use this specific hairstyle to look gorgeous. People do not want to go entirely blonde, and for them, this Strawberry Blonde Long Curly Hair is the ideal hairstyle idea is the best.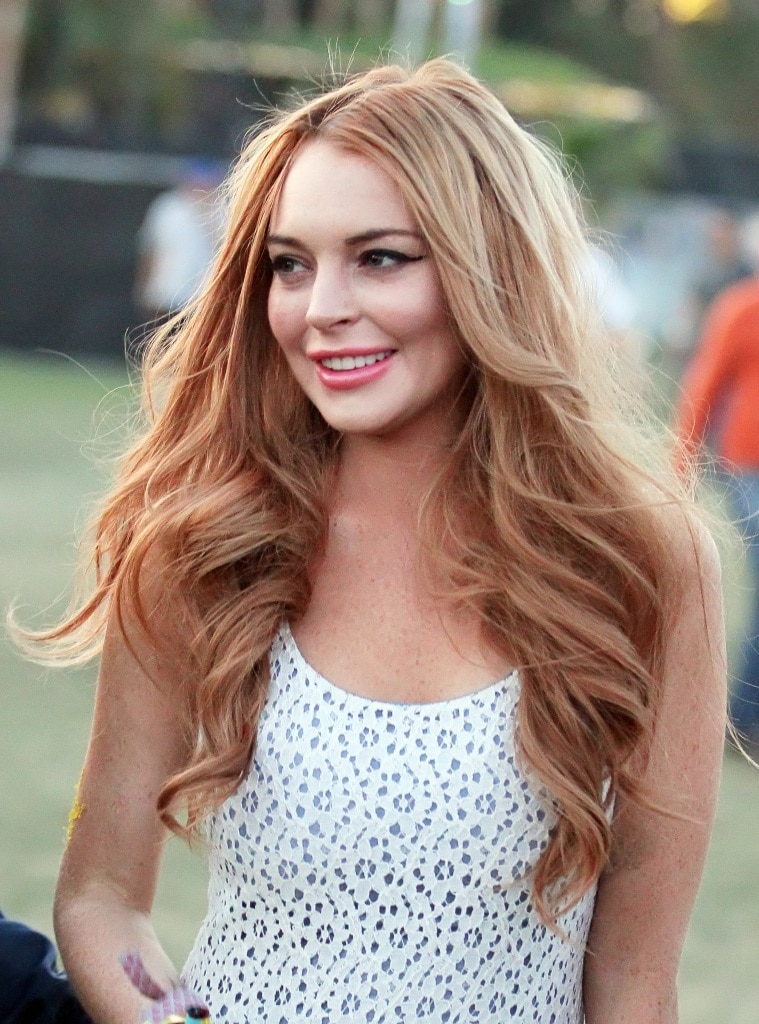 Messy Fishtail Side Braid
This Messy Fishtail Side Braid is a little ideal for long locks and is an elegant and beautiful style that can be worn for everyday use or on special occasions. This is a bit more complicated than the French braid but is easily picked up by most women for its beautiful look.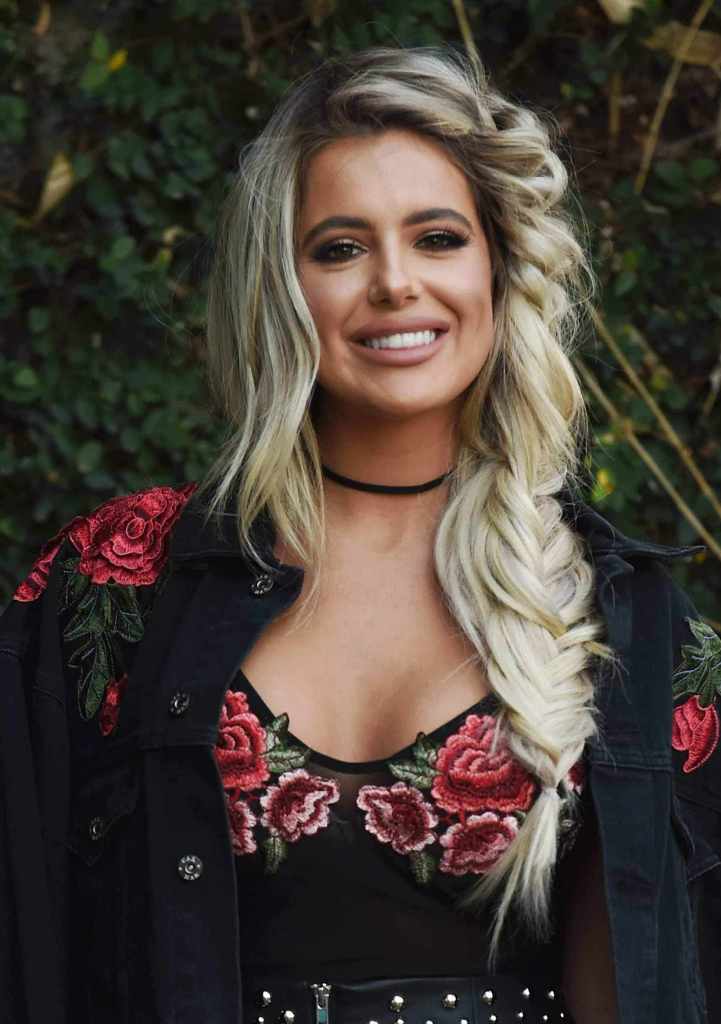 Side Fishtail Braid with Medium Hair
The Side Fishtail Braid with Medium Hair is also one of the most long-lasting braid hairstyles, and this cannot also take a lot of time to do. Trying this popular hairstyle in your medium and blonde hair, you will be able to look gorgeous. Firstly, you need to side part the hair and then make a side braid on one side to get this attractive look.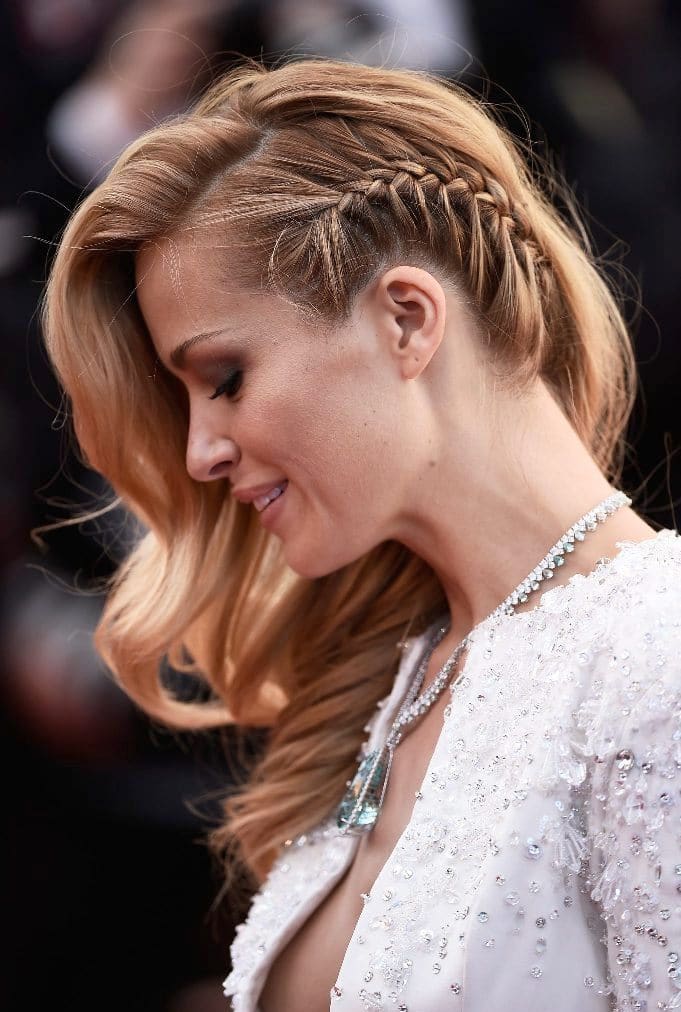 Dark to light Long Layered
When a girl seeks the finest and top-notch hairstyle to try at the Coachella festival, layered looks can be ideal for you. And amongst the entire layered look, the Dark to light Long Layered hairstyle makes you look stylish at the same time. This style can be considered one of the most straightforward styles.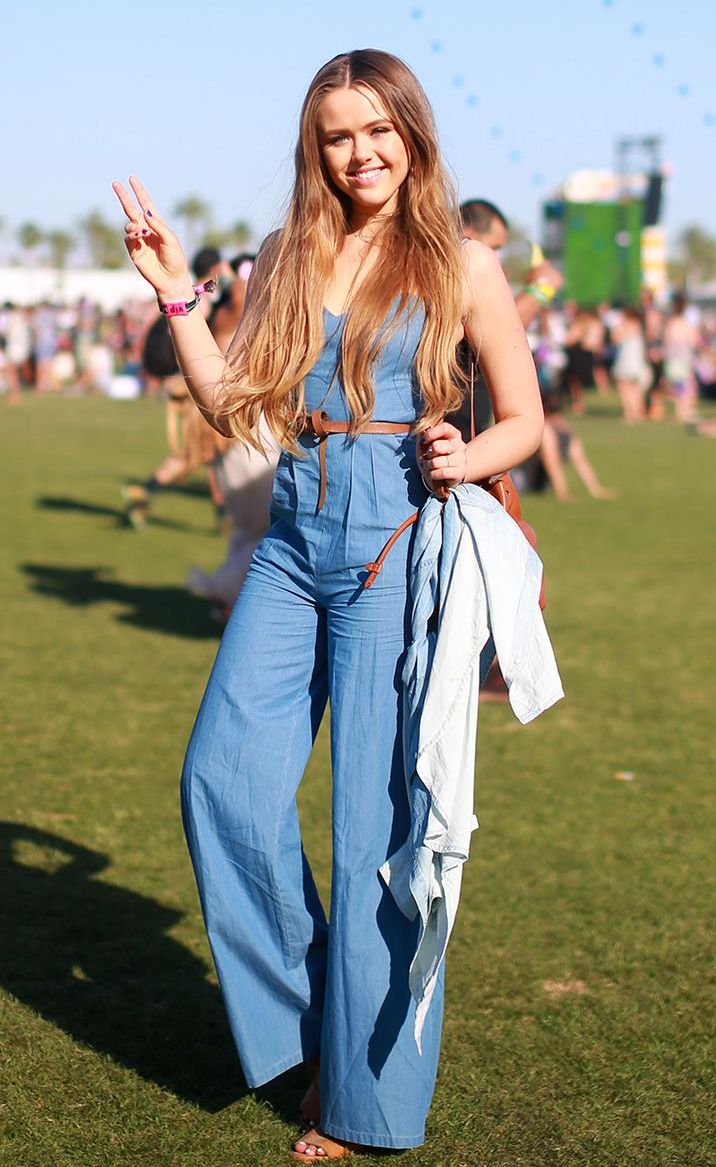 Rose Gold Blonde Hair
The color and the ultimate texture of the hair also provide you with the finest and most fantastic look at your personality. The Rose Gold Blonde Hair and honey blonde hairstyles are the critical features of your face too. This exceptionally soft, long, smooth style is made even more vibrant and the ultimate hair highlights.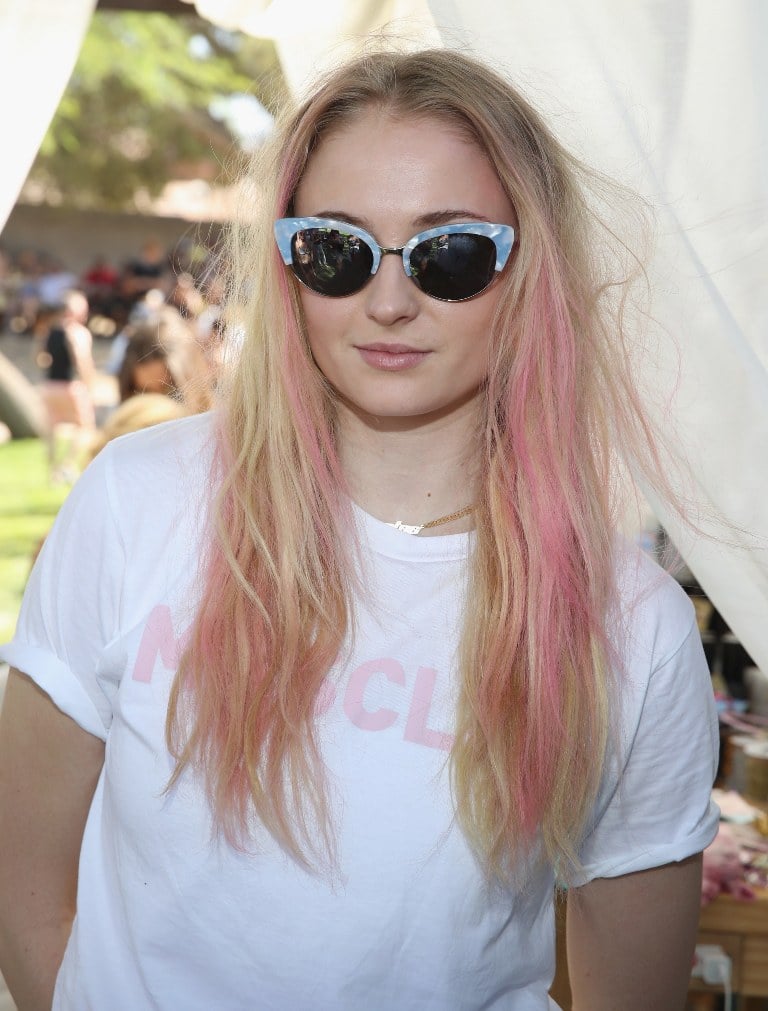 Braided Headpiece Layered Hairstyle
Braided Headpiece Layered Hairstyles are a classic and elegant hairstyle for medium and long and blonde hair. It can be a little hard to do at first, but once you get the hang of it, you'll be plaiting your hair in no time. You need to create three braids after parting the hair from the middle. The braid in the front of the forehead and the middle of the hair can keep your look outstanding.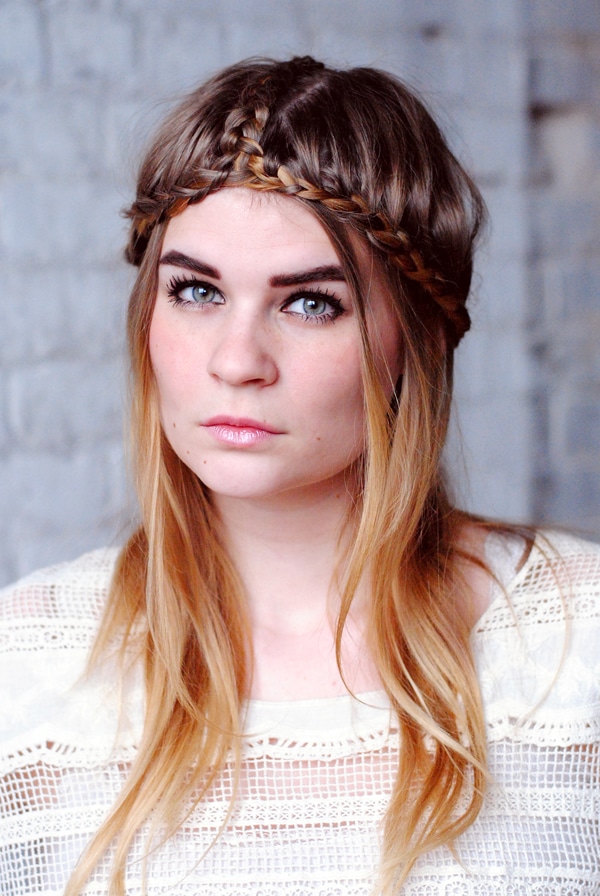 Side Swept Black Long Hairstyle
Each one out there, who with dark black hair always opts for the stunning look? Well, for them, this is one of the beautiful hairstyles. Trying this Side Swept Black Long Hairstyle will give you a beautiful and bold personality. This style is easy to manage and perfect for wavy hair.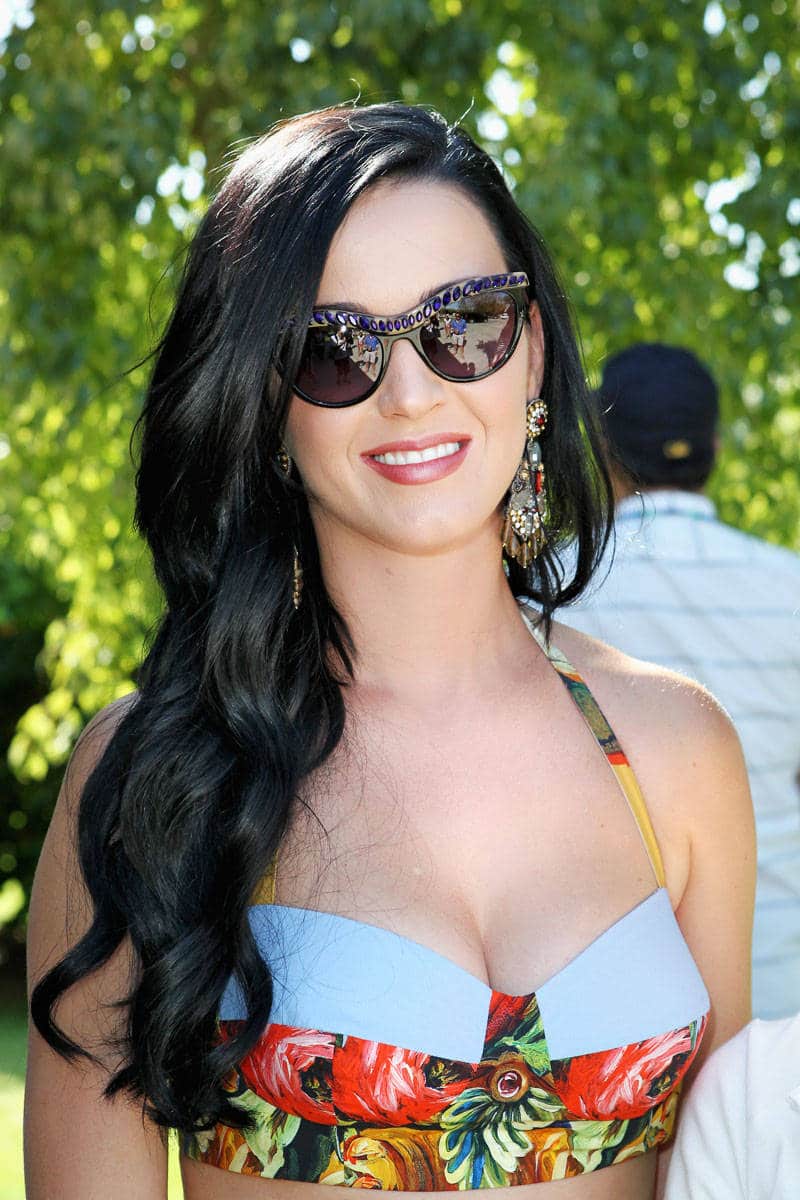 Middle Parting Fringe Medium Hair
If you want to stand out loud amongst the crowd, then this Middle Parting Fringe Medium Hair is the one that provides you with the proper look. The haircut is longer than the shoulders. And the soft and mellow waves create a dazzling look. The medium-length hair with sharp edges and wavy texture can make your appearance smart yet casual.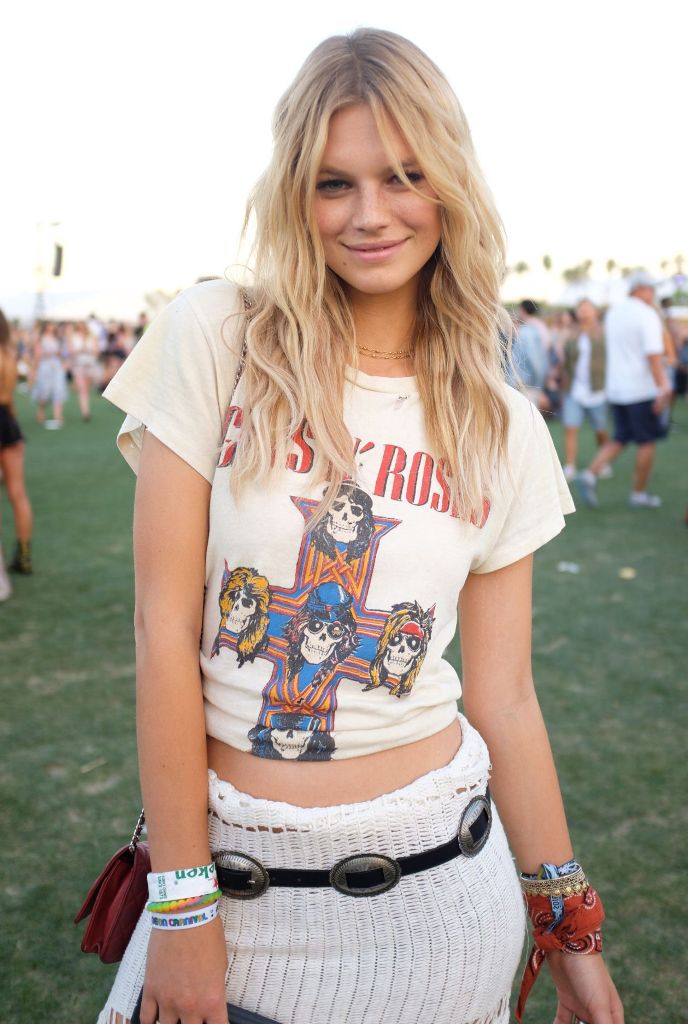 Rainbow Fishtail Braid with Twisted Bun
Apart from the monochromic brown, ash, or purple color, trying out the rainbow color on the head will look great on a girl. The Rainbow Fishtail Braid with Twisted Bun should do by the rainbow color, and the gorgeousness and funkiness of the hair color provide elegance and beauty.
References: