Introduction
AfterCoweed Premium Formula Gummy
AfterCoweed Gummy – Omega 3,6,9 + DHA Premium Formula is a USA-made product manufactured in an FDA-certified facility. We believe in our process and stand behind our product's quality and safety with h

igh-quality sourced ingredients.
Afterave Essentials
THE BENEFITS – A BIG PROMISE
Improves digestive, gut, and probiotic system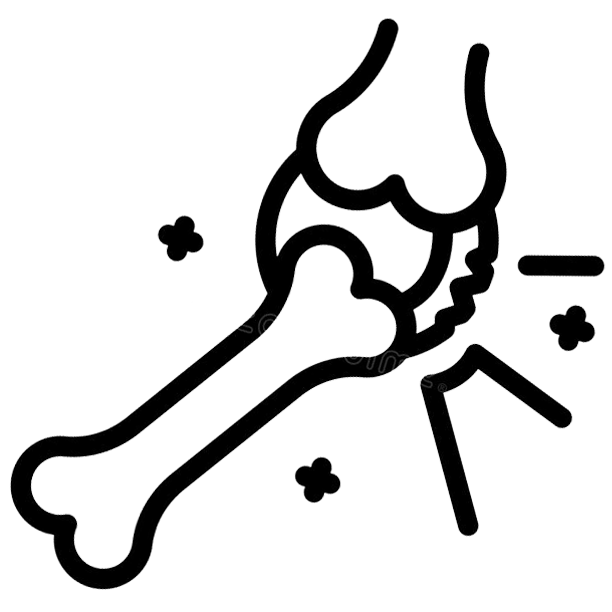 Potent joint health and mobility support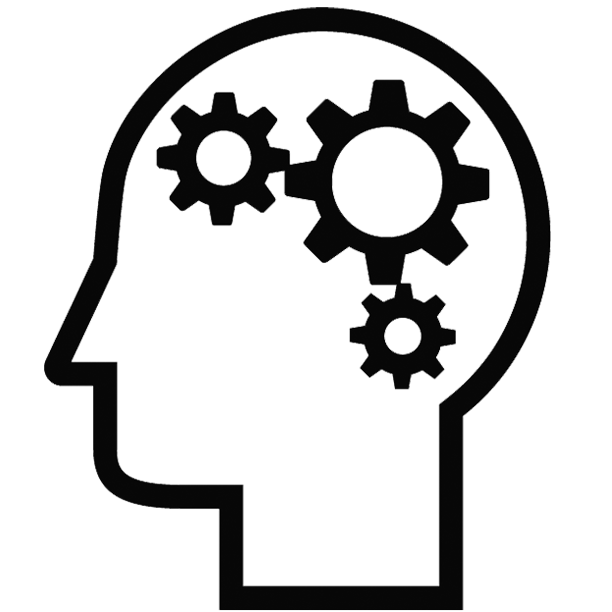 Promotes nervous health and brain function

High-quality sourced, clinically proven active ingredients

Supports immune system, and overall body performance

Scientifically formulated,
100% Drug-Free
Meet our supplement Facts
Ingredients
AfterCoweed+ Essential Vitamins
All Natural
☑️

Gluten-Free Certified
☑️

Vegetarian Friendly, No Artificial Colored, Flavored
☑️

High-Quality Sourced Ingredients
☑️

Effective for Adults, All Women and Men

Vitamin C
Vitamin C is essential to support a healthy immune system and helps collagen formation and production, promoting healthy hair and skin health and supporting scalp and follicles.


Sodium
Sodium controls glucose absorption. It prevents sunstroke and restores the skin's natural defense by exfoliating dead skin cells in the scalp and regulating blood circulation.


Powered by Proprietary Blends and Potent Extracts
Omega 3

Omega-3 fatty acids are incredibly important and have powerful health benefits for the body and brain. Omega-3 may help prevent and
treat depression and anxiety. It can improve eye health and promote brain health during pregnancy and early life.
Omega 6

Like omega-3s, omega-6 are polyunsaturated fatty acids that are also essential, so you need to obtain them from your diet. It mainly provides energy and produces pro-inflammatory eicosanoids that play a key role in the immune system.
Omega 9

Omega-9 fatty acids are monounsaturated, meaning they only have one double bond. It increases "good" HDL cholesterol levels, decreases "bad" LDL cholesterol levels, promotes energy and the immune system, and enhances mood and memory performance.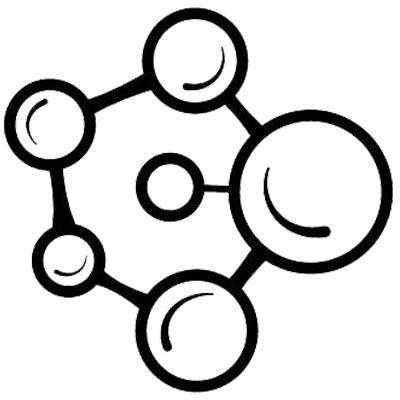 DHA

Docosahexaenoic acid (DHA) is essential for the maintenance and functional development of the brain. It improves ADHD, the nervous system, muscle recovery after exercise, promotes the immune system and blood pressure, and supports circulation.

Coconut Oil

Coconut oil is a good source of antioxidants. It is high in MCTs, providing a rapid energy source that the body can absorb and use faster than other types of saturated fat, encouraging fat burning, reducing hunger, and helping boost skin health.

3 gummies daily or as directed by a healthcare professional.
Yummy Taste, Lemon and Orange Flavored
CAUTION: Take only as directed. Do not exceed the suggested dosage. Pregnant or nursing mothers, children under 18, or individuals with a medical condition or taking medication should consult a physician before using this product. This product may settle during shipping. Natural colors will darken over time. This does not alter the potency of the product. This product is manufactured and packaged in a facility that may also process milk, soy, wheat, egg, peanuts, tree nuts, fish, and crustacean shellfish.