Introduction
Beauty Algorithm Advanced Formula
Beauty Algorithm – Hair, Skin, Nails Advanced Formula is a USA-made product manufactured in an FDA-certified facility. We believe in our process and stand behind our product's quality and safety with high-quality sourced over 22 clinically proven active ingredients.
Afterave Essentials
THE BENEFITS – A BIG PROMISE

Supports skin tone, elasticity, and firmness revitalizing


Helps wrinkle, breakouts, and blemishes reduction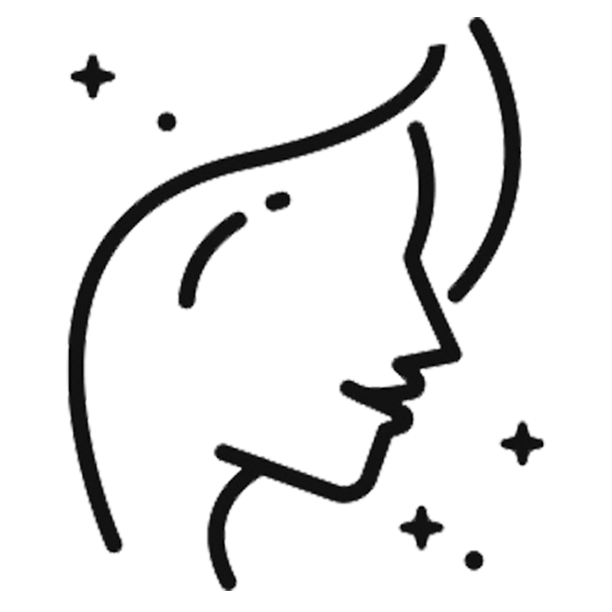 Hydrates and soothe skin, and counteracts skin-aging

Enhanced collagen formation and production


Scientifically formulated
100% Drug-Free


Overall wellness support and immune protection

Meet our supplement Facts
Ingredients
Beauty Algorithm+ Essential Vitamins
All Natural
☑️

Antioxidant Complex with Vitamins A, C, & E.
☑️

Zero Carbohydrates, Zero Calories, Zero Sugar
☑️

High-Quality Sourced Ingredients
☑️

Effective for Women and Men of All Hair & Skin Types.

Biotin
Biotin stimulates keratin production in hair and can increase the rate of follicle growth. It supports hair scalp strengthening, which helps optimal growth and prevents hair loss.


Vitamin C
Vitamin C is essential to support a healthy immune system and helps collagen formation and production, promoting healthy hair and skin health and supporting scalp and follicles.

Zinc
Zinc is a vital mineral that your body uses in countless ways. It supports the immune system, skin health, and protein production and enables the body to make DNA synthesis.


Calcium
Calcium supports the formation and maintenance of healthy bones and teeth. It's also an essential mineral for hair growth and preventing hair loss, shedding, and thinning.

Vitamin E
Vitamin E has natural antioxidant effects that support hair growth and a healthy scalp. It reduces oxidative stress and free radicals that cause the hair follicle cells in the scalp to break.


Pyridoxine
Pyridoxine benefits the central nervous system and metabolism. It turns food into energy and helps to create neurotransmitters, such as serotonin and dopamine.


Pantothenic Acid
Pantothenic Acid is necessary for making blood cells. It helps convert the protein, carbohydrates, and fats you eat into energy. It also supports healthy skin, hair, and eyes.

Copper
Copper helps the body form collagen, absorb iron, and make red blood cells. It supports the immune system, plays a role in energy production, and turns sugar into energy.


Selenium
Selenium improves the skin's elasticity, protects it from acne, improves the condition of nails, and provides the minerals needed for healthier and stronger hair, nails, and skin.

Manganese
Manganese plays a crucial role in the production of collagen in the body. Collagen is a hugely important protein that improves skin elasticity and strengthens hair and nails.

Powered by Proprietary Blends and Potent Extracts
Hyaluronic Acid helps reduce the visibility of fine lines and wrinkles, retaining moisture to the skin. It protects and hydrates skin and increases cell production, as the skin isn't busy fighting for hydration that leads to smoother, plumper skin cells.


Collagen is a fibrillar protein that forms connective tissues, joints, and bones and revitalizes hair, skin, and nails. This molecule is one of the most predominant in many living organisms, owing to its connective role in biological structures.

Keratin is a major protein found in skin and hair structures. It topically helps fill the minor gaps throughout the hair shaft and helps hair gets the strength to minimize damage from chemical treatments, heat styling, mechanical manipulation, and the sun.


Silica-Bamboo supports collagen production and contributes to a more glowing and healthier skin appearance. It improves skin elasticity, prevents hair thinning, encourages hair growth, and strengthens nails.


Grape seed extract assists in preventing skin weakness. It improves bone strength and protects against pathogens. Grape seed extract also has anti-aging properties by protecting collagen and elastin.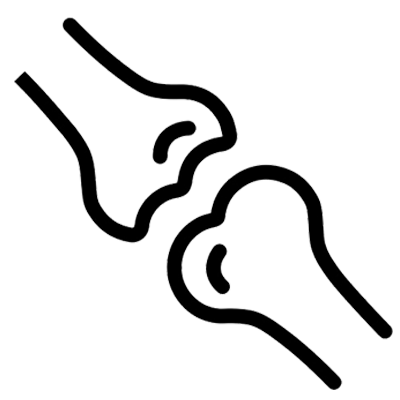 MSM delivers skincare benefits by donating sulfur to keratin & helps regulate the expression of the primary skin genes. Its antioxidant capacity can contribute to its ability to protect the skin against early aging caused by free radicals.


Methionine is a sulfur-containing amino acid that improves the tone and elasticity of the skin, promotes healthy hair, and strengthens the nails. It helps your body to build creatine, a protein necessary for muscle growth and energy.

Bioflavonoids can help the skin to absorb vitamin C, therefore protecting the skin's natural production of collagen, elastin, and hyaluronic acid. These skin saviors help fight signs of aging and dull skin when paired together.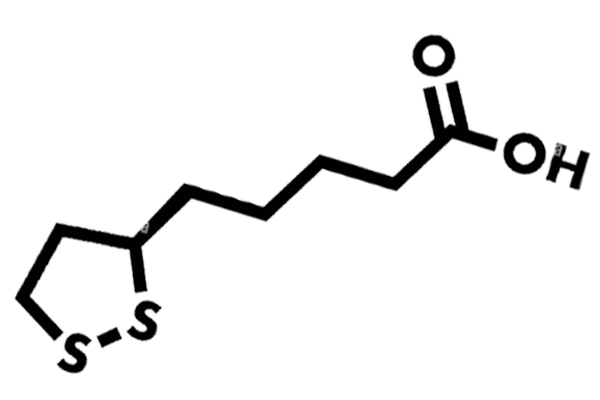 Alpha-lipoic acid has strong antioxidant properties, which may reduce inflammation and skin aging, promote healthy nerve function, lower heart disease risk factors, and slow the progression of memory loss disorders.


Gotu Kola is a leafy perennial herb from the Umbelliferae family. It's a moisture regulator, improves skin stretch marks, and wound healing, reduces scars, Skin tightening, anti-aging, and helps get healthy and glowing skin.


The fo-Ti root can reduce hair loss, increase the number of hair follicles, and stimulate hair growth due to increased testosterone. It improves the levels of various chemicals in the body that are thought to have anti-aging effects.


Amla Fruit or Indian gooseberry is a small yellowish-green berry that is a powerhouse of immune-boosting properties and helps overall wellness support. It also aids add glow to your face and skin.


Bladderwrack helps soothe skin irritations, reduces redness and eruptions, and improves skin elasticity. It also serves as a preventive ingredient to help minimize the appearance of any visible signs of aging.

Nori Yaki or Seaweed contains a high level of necessary vitamins and minerals to support hair growth. Hair loss, shedding, and thinning protection. It also boosts follicles' strenghen for optimal hair growth.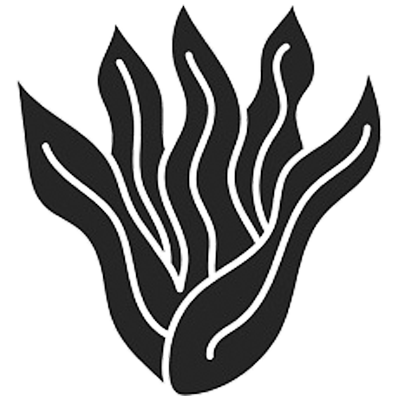 Wakame is a species of sea vegetable commonly referred to as seaweed. It acts as cleansing, calming, and anti-aging for the skin. It also protects skin from acne, unclogs, pores, dry skin, and cracked heels.


Olive keeps your skin soft, smooth, and hydrated, Fights signs of aging, Repairs sunburnt skin, Protects against UV damage, fixes hair and scalp problems, and may remove dark circles under the eyes.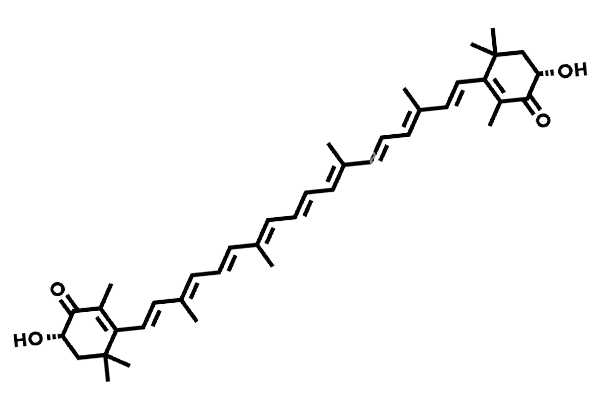 Astaxanthin is a fat-soluble pigment with powerful antioxidant properties that can influence your immune system and protection from UV skin damage. It also supports cognitive and healthy heart function.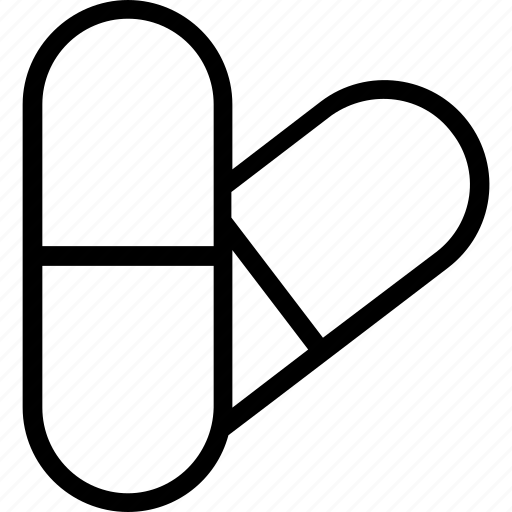 Take 1 or 2 tablets daily, preferably with meals or as directed by a healthcare professional.
CAUTION: Do not exceed recommended dose. Pregnant or nursing mothers, children under 18 years of age, and individuals with a known medical condition should consult a physician before using this or any dietary supplement. This product is manufactured and packaged in a facility that may also process milk, soy, wheat, egg, peanuts, tree nuts, fish, and crustacean shellfish.

Risk Free Guarantee
Yesss, It's working! 😍 we are confidently introduced our Risk-Free Guarantee plan for at least 90 days of continued use, and you will start seeing improved results.