Introduction
CollagenScience Premium Formula
Collagen is a fibrillar protein that forms the conjunctive and connective tissues in the human body, including joints and bones, and revitalizes hair, skin, and nails. Hydrolyzed Collagen Peptides Premium is a USA-made product manufactured in an FDA-certified facility.
Afterave Essentials
THE BENEFITS – A BIG PROMISE

Supports skin tone, elasticity, and firmness revitalizing


Helps wrinkle, breakouts, and blemishes reduction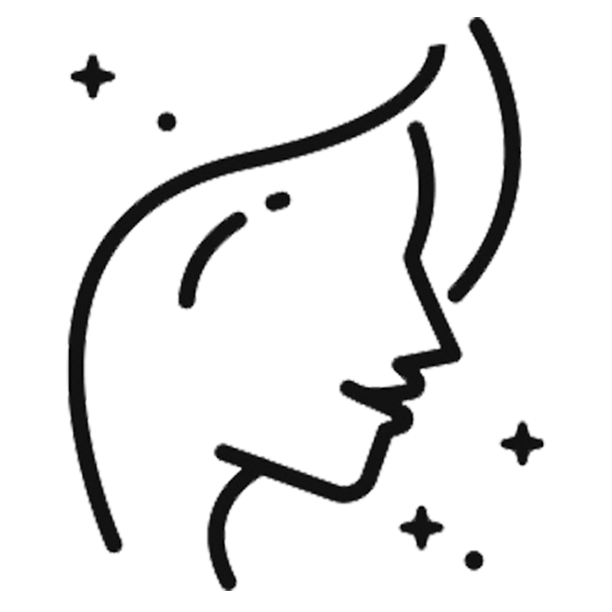 Hydrates and soothe skin, and counteracts skin-aging

Enhanced collagen formation and production


Scientifically formulated
100% Drug-Free


Overall wellness support and immune protection

Meet our supplement Facts
Ingredients
CollagenScience+ By Afterave Essentials
All Natural
☑️

Keto-Friendly, Non-GMO Certified
☑️

Zero Carbohydrates, Zero Calories, Zero Sugar
☑️

High-Quality Sourced Ingredients
☑️

Effective for Women and Men of All Hair & Skin Types.

Powered by Proprietary Blends and Potent Extracts
Collagen is the most abundant protein in your body. You can increase your collagen intake by taking supplements or eating animal foods and bone broth. However, absorption from food may not be as efficient as from supplements.
Here are some benefits of Collagen:


Bovine type I Collagen

Bovine type I collagen is a collagen gel derived from cows used to treat a wide variety of wounds, as well as a supplement for Hair, Skin and Nails.


Bovine type III Collagen

Type III collagen is found most commonly in tissues exhibiting elastic properties such as skin, lungs, intestinal walls, and walls of blood vessels.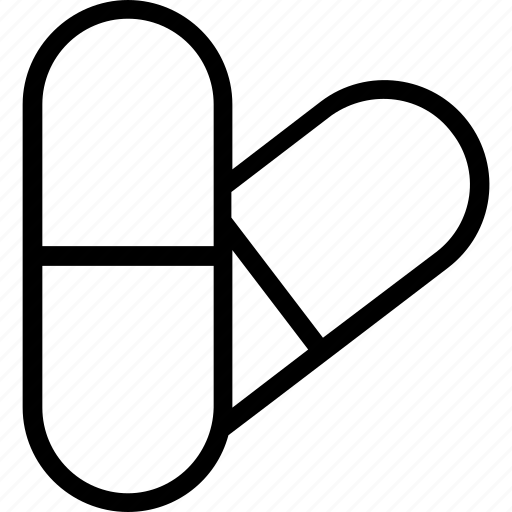 Take 1 or 4 capsules daily, preferably with meals or as directed by a healthcare professional.
CAUTION: Do not exceed recommended dose. Pregnant or nursing mothers, children under 18, and individuals with a known medical condition should consult a physician before using this or any dietary supplement. This product is manufactured and packaged in a facility that may process milk, soy, wheat, egg, peanuts, tree nuts, fish, and crustacean shellfish.