Introduction
Saw Palmetto Extract Premium Formula
Saw Palmetto Berry, made from the fruit of the Serenoa Repens tree, is a potent DHT blocker that prevents hair loss and promotes a healthy scalp for optimal hair growth. Saw Palmetto Premium is a USA-made product manufactured in an FDA-certified facility.
Afterave Essentials
THE BENEFITS – A BIG PROMISE
Powerful hair loss, thinning, and shedding protection

Overall wellness support and immune protection

DHT blocker to support optimal and fast hair growth

Aids prostate function and helps decrease BPH levels
Scientifically formulated,
100% Drug-Free
Regulate testosterone levels and the urinary tract system
Meet our supplement Facts
Ingredients
Saw Palmetto+ By Afterave Essentials
All Natural
☑️

Herbal Formulation, Non-GMO Certified
☑️

Zero Carbohydrates, Zero Calories, Zero Sugar
☑️

High-Quality Sourced Ingredients
☑️

Effective for Adults, Women and Men

Powered by Proprietary Blends and Potent Extracts

Saw Palmetto Berry

Saw palmetto (Serenoa repens), a type of palm native to the southeastern United States, is commonly used in supplements to improve prostate health, balance hormone levels, and prevent hair loss in men. 
Plus, it's associated with various other benefits, including decreased inflammation, boosted libido and fertility, and improved urinary function. Saw palmetto works by decreasing the activity of 5-alpha reductase — an enzyme responsible for converting testosterone to DHT — to help preserve testosterone levels

Gelatin is a product made by cooking collagen. It is made almost entirely of protein that may help ease digestion, strengthen joints and bones, and improve the health of hair, skin, and nails.

Magnesium is an essential mineral in the body. It helps energy creation, protein formation, gene maintenance, muscle movements, and nervous system regulation.
Rice flour can help with sun protection because it contains ferulic acid and PABA. It also helps with Acne and hyperpigmentation treatment, aids wound healing and supports oil absorption.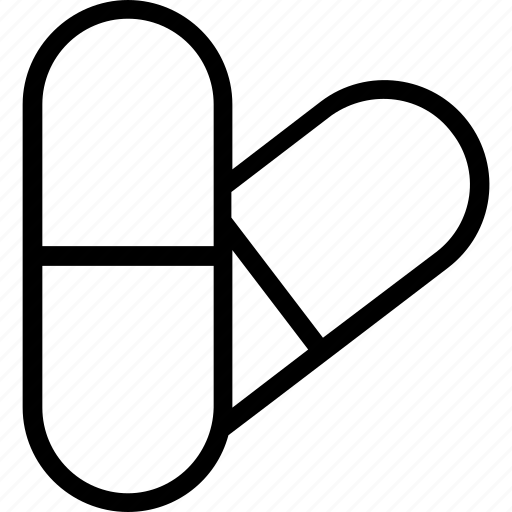 Take one capsule daily, preferably with meals or as directed by a healthcare professional.
CAUTION: Do not exceed recommended dose. Pregnant or nursing mothers, children under 18, and individuals with a known medical condition should consult a physician before using this or any dietary supplement. This product is manufactured and packaged in a facility that may process milk, soy, wheat, egg, peanuts, tree nuts, fish, and crustacean shellfish.